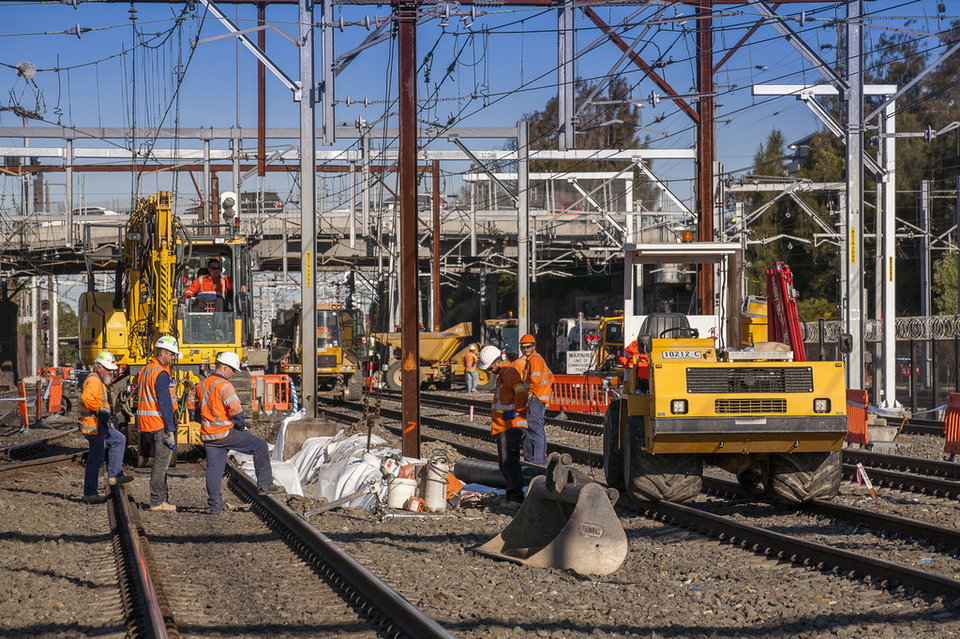 Leadership and Expertise You Can Trust
PFR provides reliable leadership for road and rail projects, with a commitment to partnerships with Indigenous communities.
With exentsive expertise in rail and safety management, our team is dedicated to delivering excellence.
We support Indigenous peoples by providing employment opportunities and promoting social responsibility.